One of the attics I was in... 139 degrees just inside the attic access... It was probably 145 at the peak of the attic...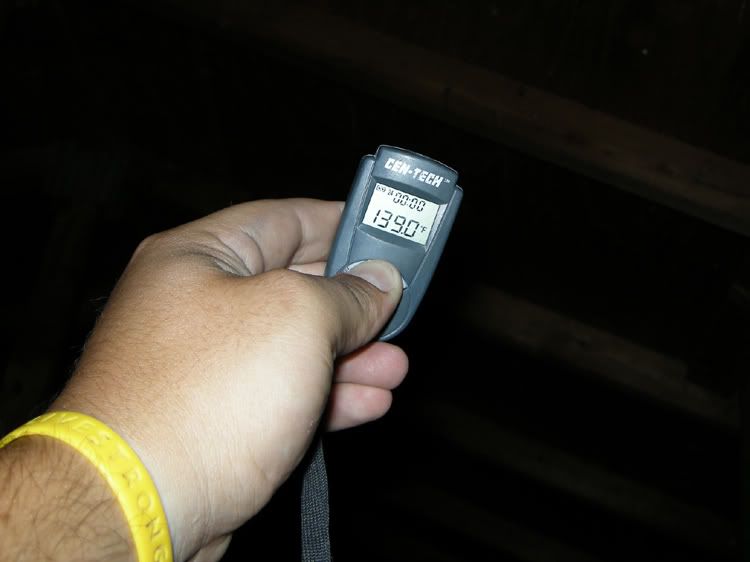 The lady at Bei Fang gave me this. She thought I needed a little help... I just think its a lil funny... Practice makes perfect, not little gadgets like this...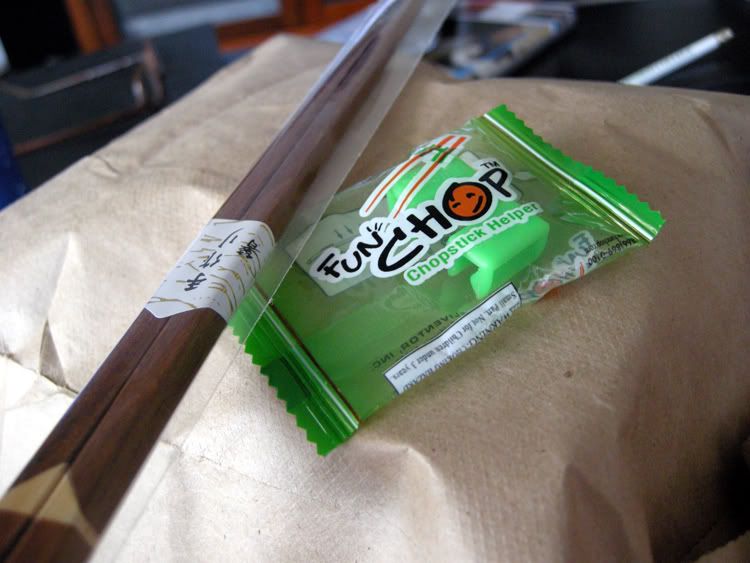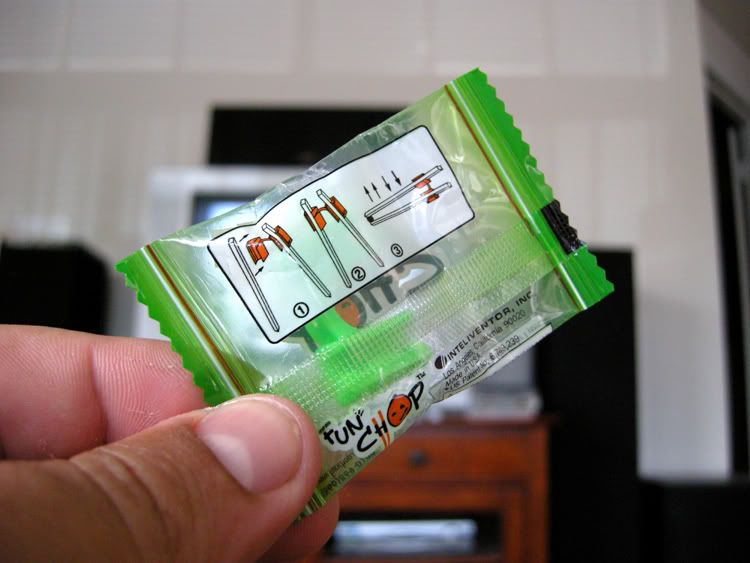 Homestead Grays AM1 The Untold Truth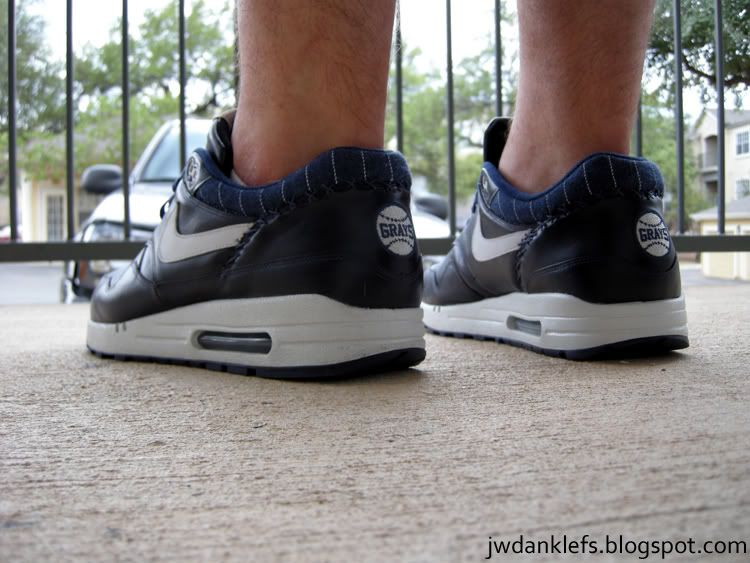 Bake's bug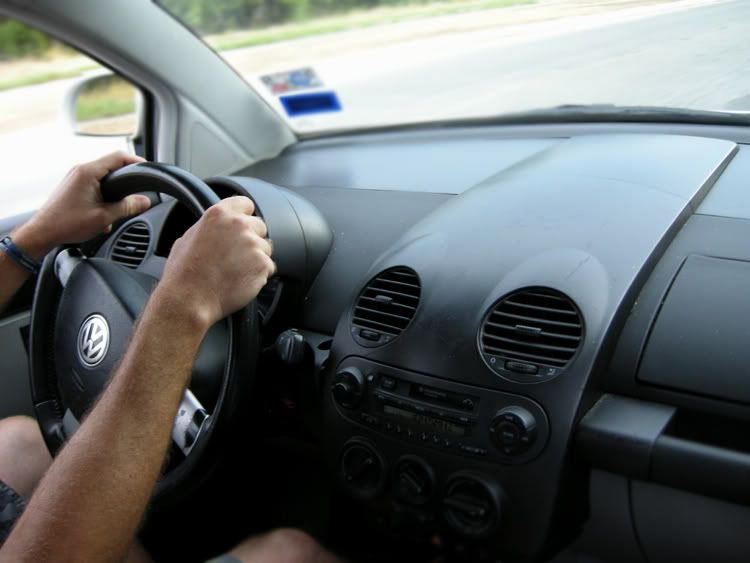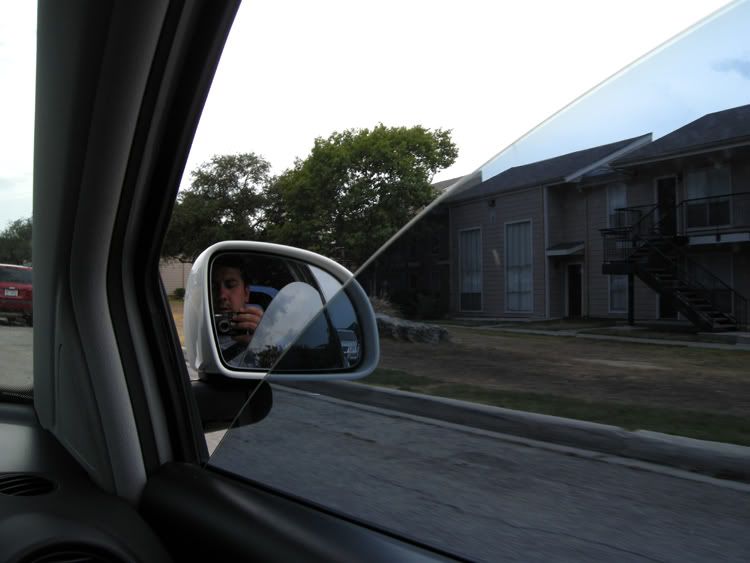 Sole Boutique Grand Opening... Congrats Julio and fam!!!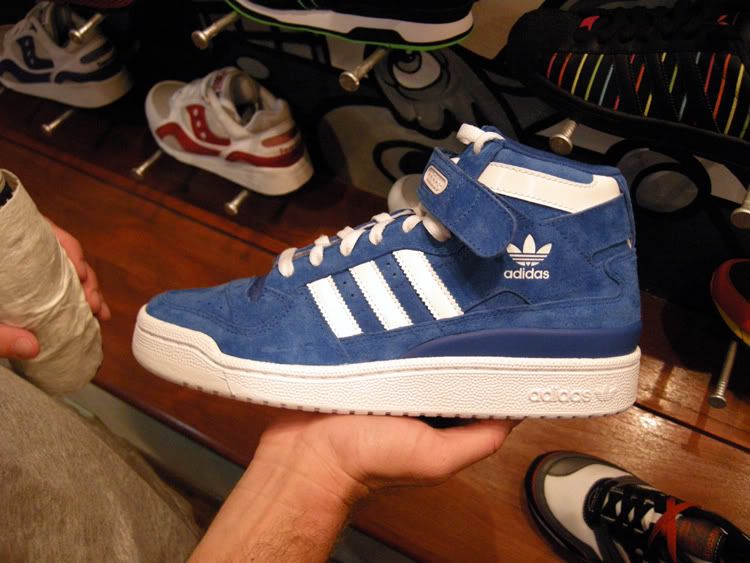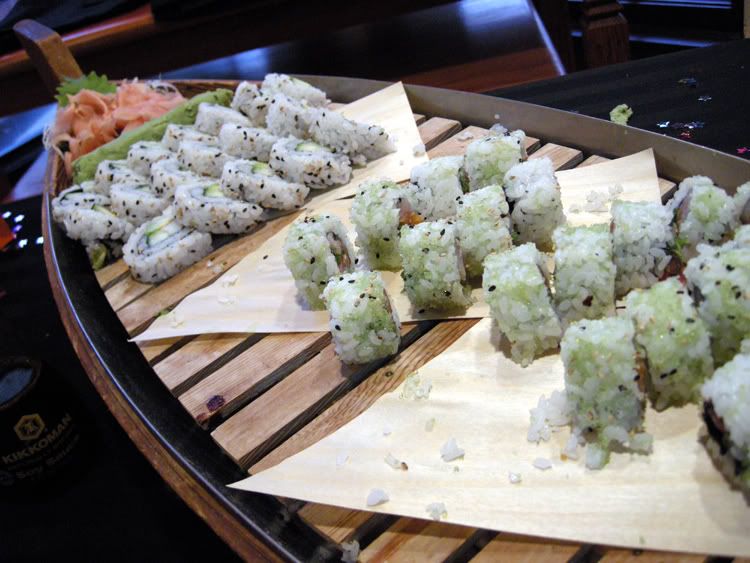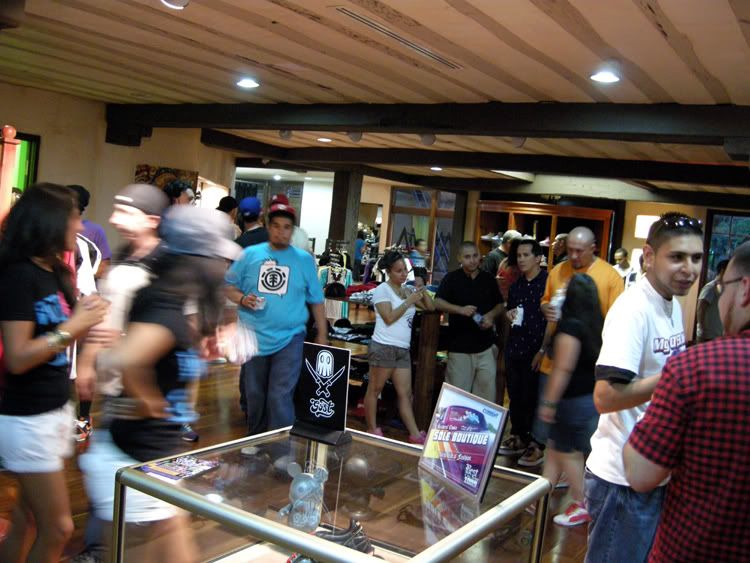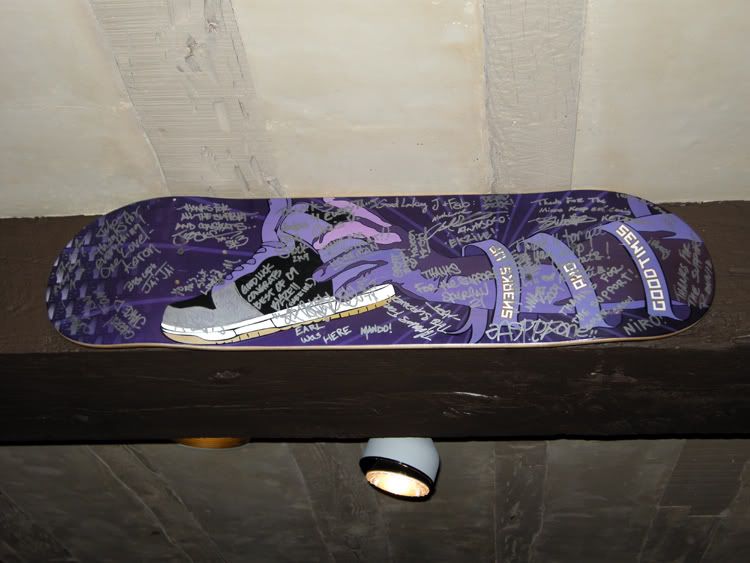 Long Duck Dong from 16 candles!!! Just kidding its Fred...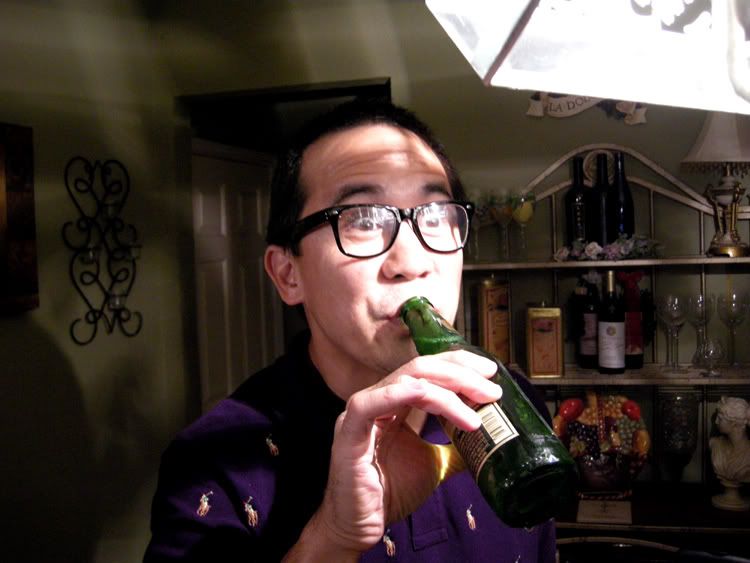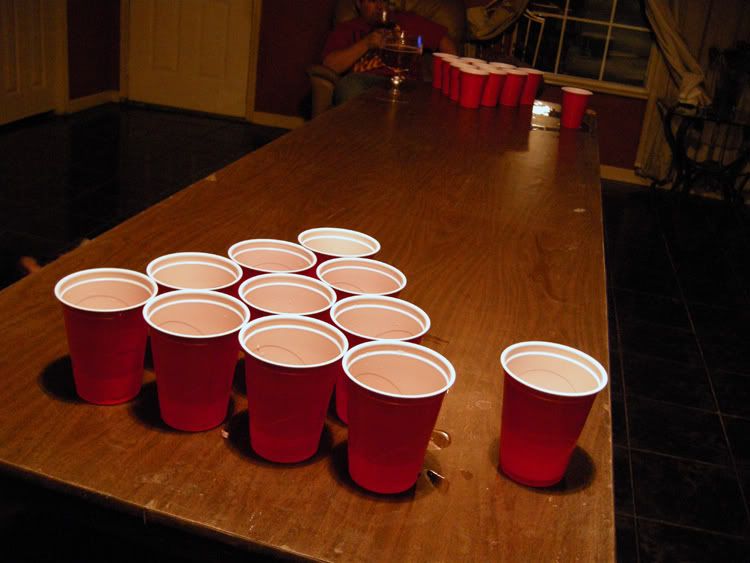 Fred's Kanye LVs...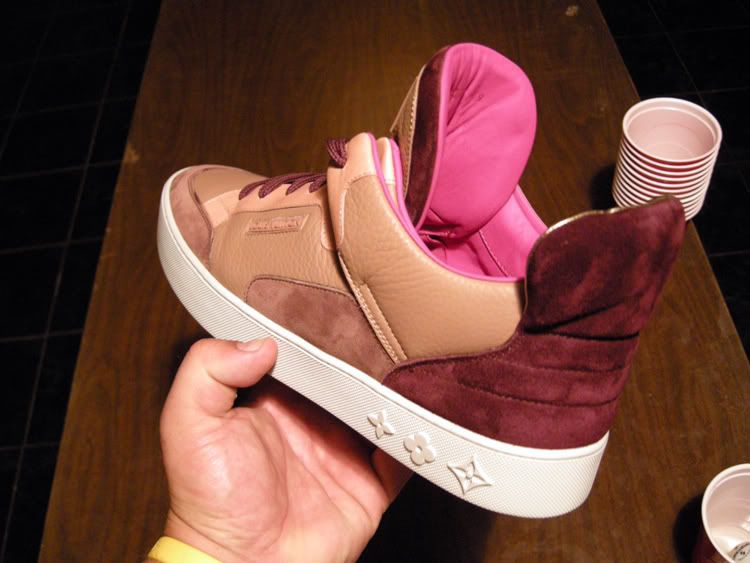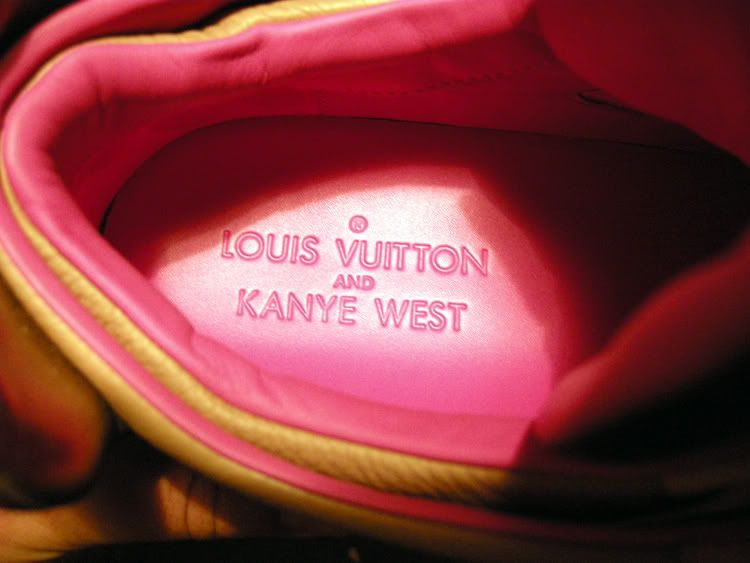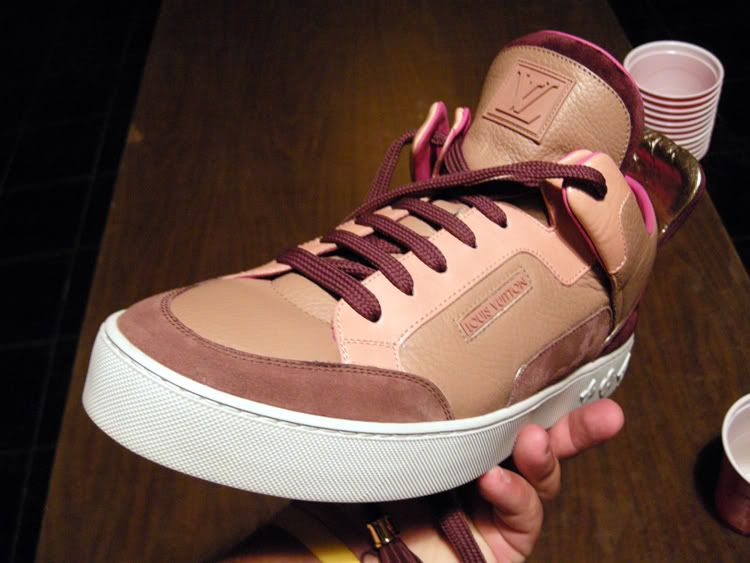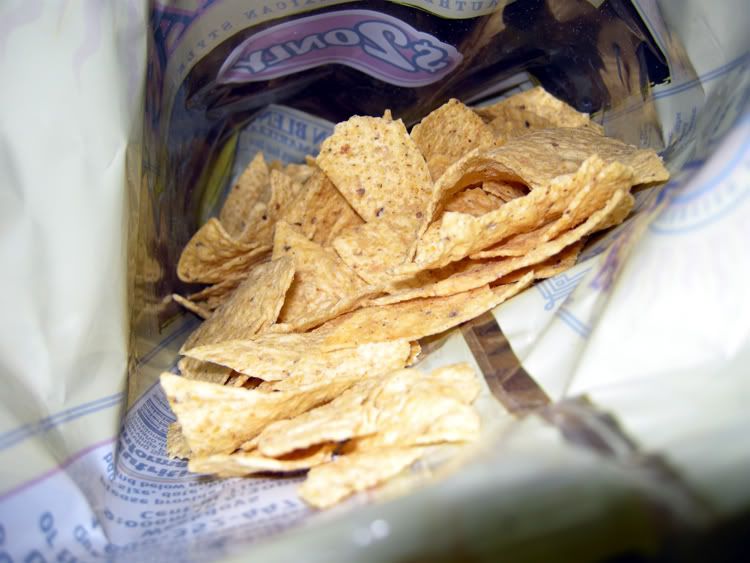 Jai Jai didnt pass out, he just got hit in the mid section...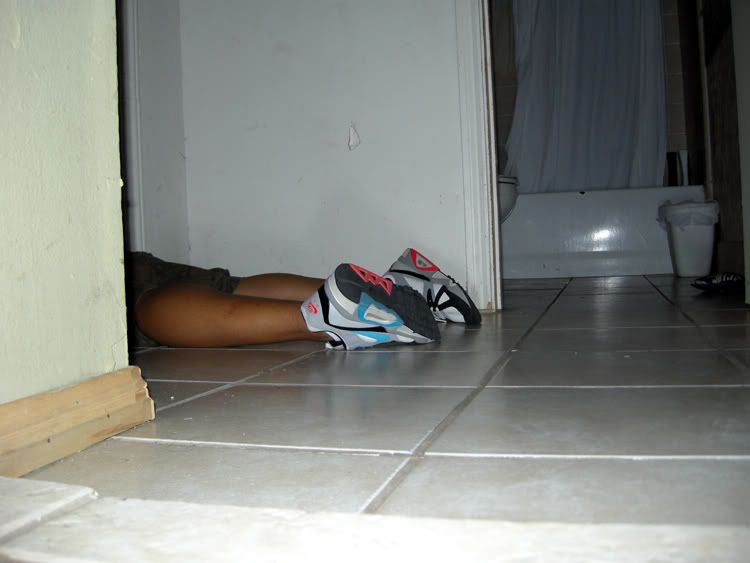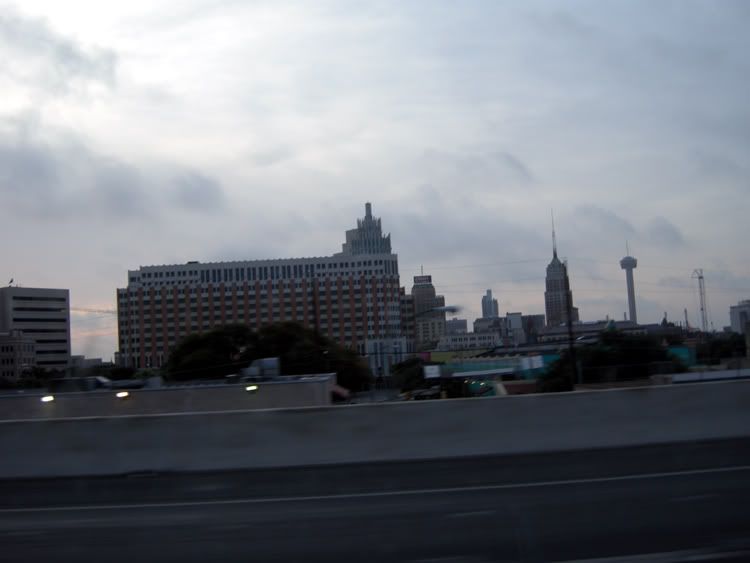 Brazil