My computer crashed and I am just now getting it up and running again. I also don't have any photo editing software at the moment, obviously, and I'm having trouble uploading photos with Mozilla to photobucket. There has got to be some kind of setting through the browser that isn't letting me do it. any help would be appreciated on that subject...
Meanwhile, mmmm spaghetti...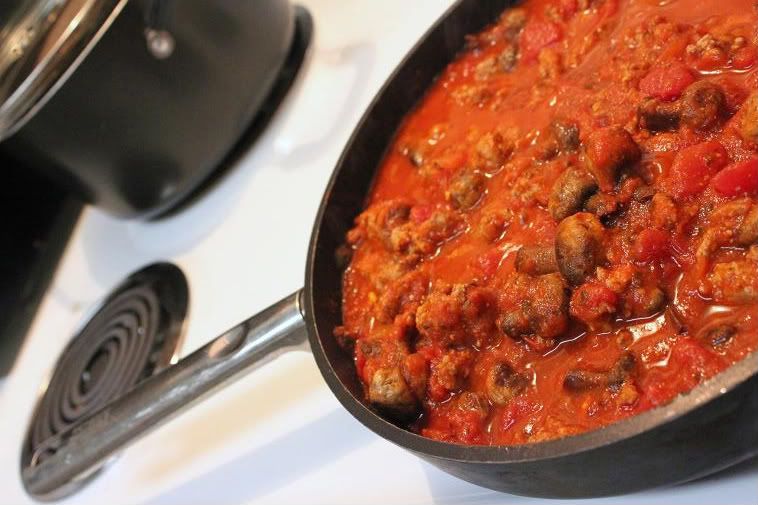 Also this is the 100th post on this blog!!!!