Plus White Tooth Whitening Gel
Well so I had heard the talk and decided to try it. Tooth whitening gel on rubber midsoles used to bring back their original white hue. I am convinced it works. I have tried it on a pair of 98 Syracuse dunks and Aaron's pair of 85 AJKOs and they did wonders for both shoes... I think its time to try it on my teeth now!!!

You can locate Plus White Tooth Whitening Gel at your local Walgreens. $7.99 per tube. Apply with a paint brush to desired areas, let sit for 24 hours, scrub clean with warm water, dish soap and a scotch brite pad and repeat if necessary. THAT'S IT!!!



The product...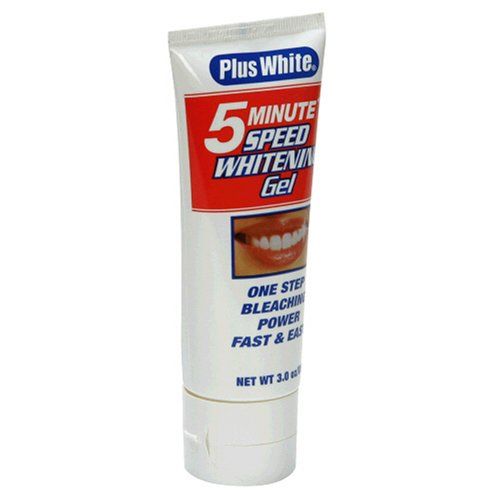 The side by side comparisons...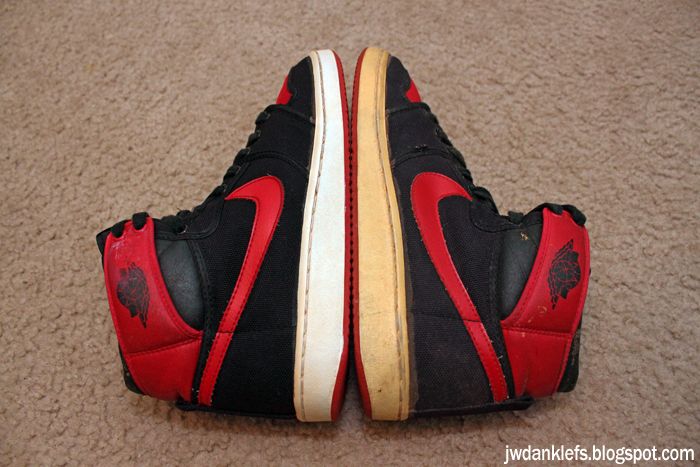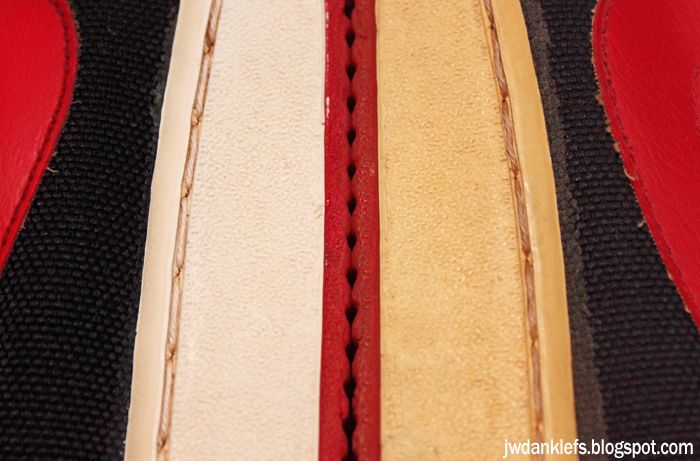 And the before afters...