Probably the cleanest execution I have seen in a while... Nice Fred!!!

The Elephant print that first appeared on the Air Jordan III is a part of the storied legacy of Jordan Brand. At the Jordan Brand 23/25 Experience held in Dallas over All-Star Weekend, a custom laser engraving machine was on hand for attendees to use on virtually any surface. Beyond just logos and words though, elephant print was able to be laser engraved in, at which we're now taking a closer look.

The Jordan Brand representatives on hand used the new Air Jordan 2010 as an example of what could be done, engraving the classic print on the toe panel. The sneaker ends up representing just what the event was intended to–a bridge between old and new.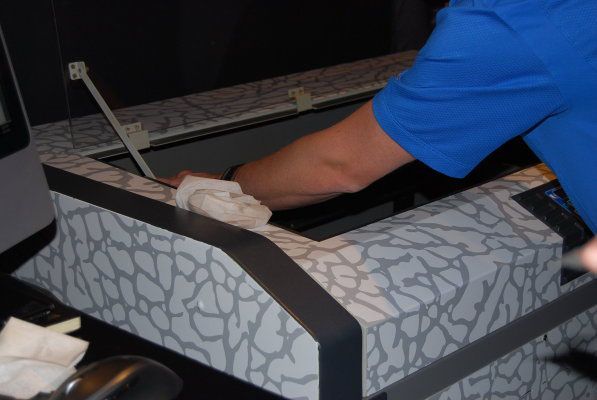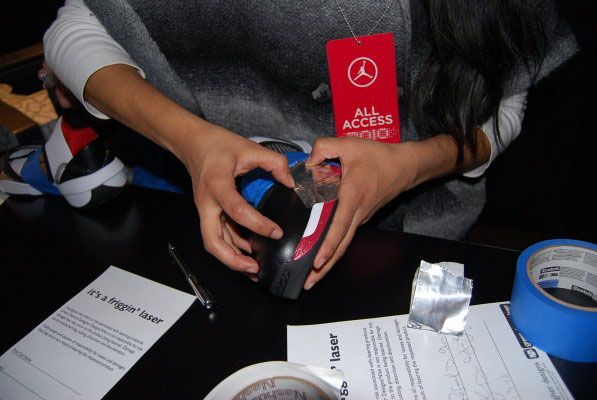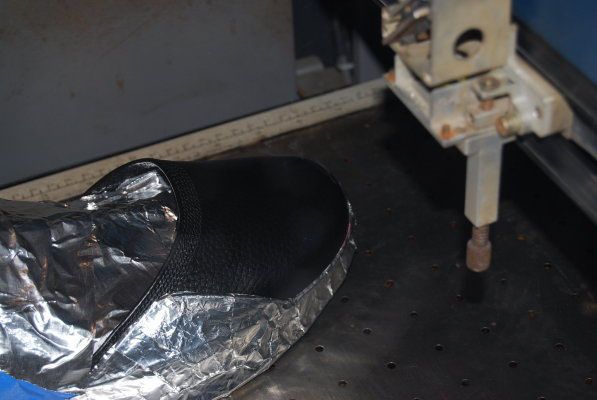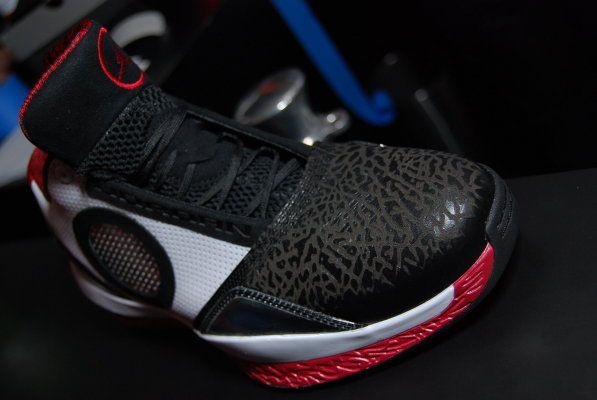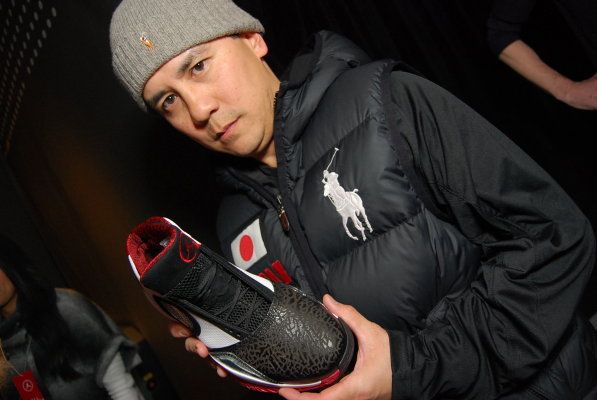 Pictures and story from NICEKICKS.COM