Big Red is a soft drink that was created by Grover C. Thomsen in Waco, Texas in 1937 and originally known as Sun Tang Red Cream Soda. It is generally considered to be one of many American varieties of cream soda, and is the original "red cream soda". The name was changed to "Big Red" in 1969. The name Big Red came from Harold Jansing, then president of the San Antonio bottling plant. The idea of the name came from a caddy who always asked for the drink referring to it as "the Big Red drink." The course was Pecan Valley Golf Club in San Antonio and I had the pleasure of working at the course in my teens. Until the late 1970s, it was marketed exclusively in Central and South Texas only and now it has spread to 43 tastes and even is sold in Tahiti now.
The soda was a favorite of John Cougar Melloncamp along with the now deceased Sammy Davis Jr. Karl Malone is a regular Big Red consumer and the drink played a part in the recent release, Death Proof.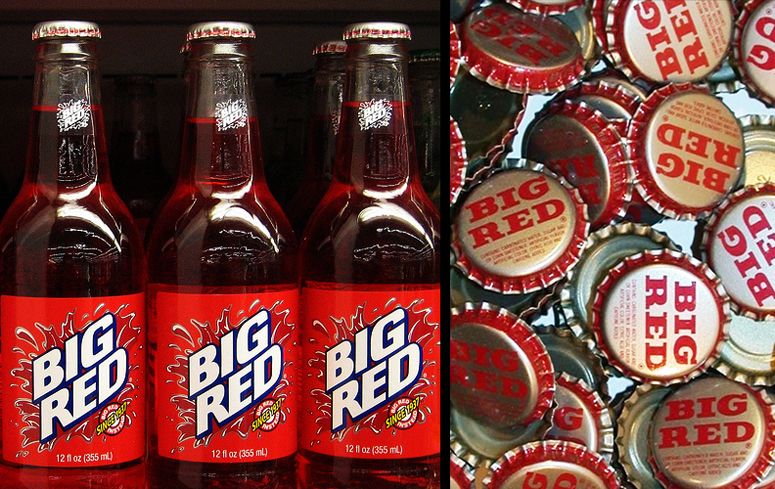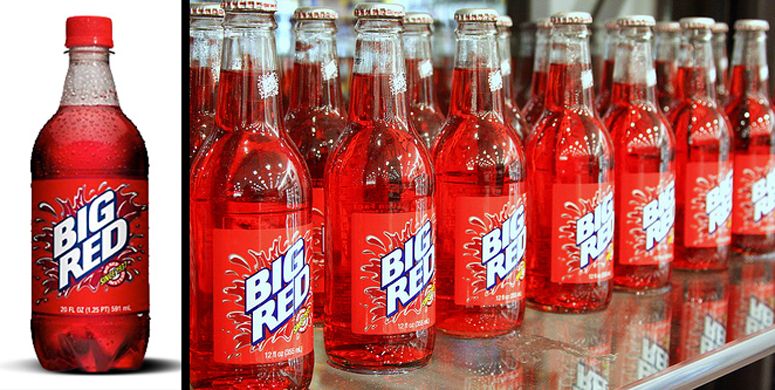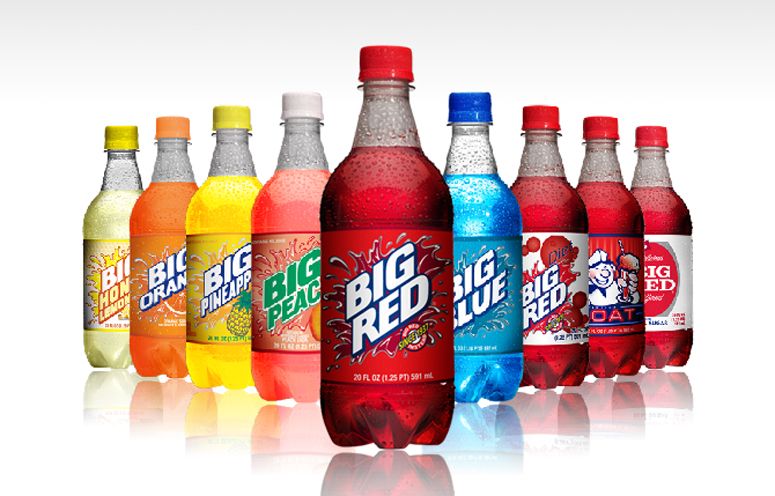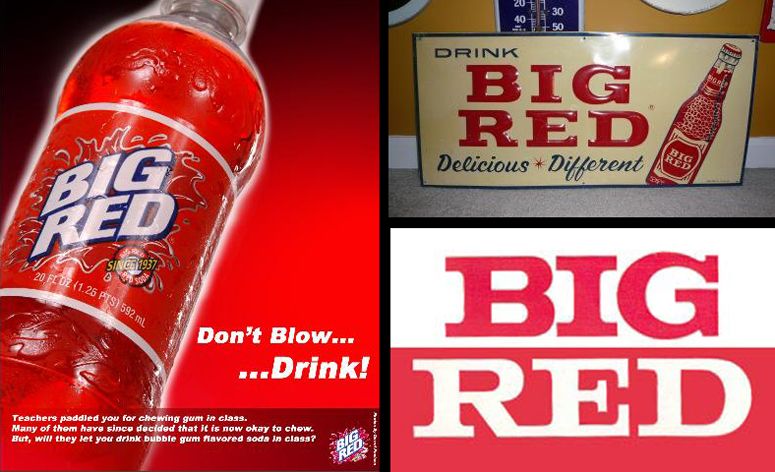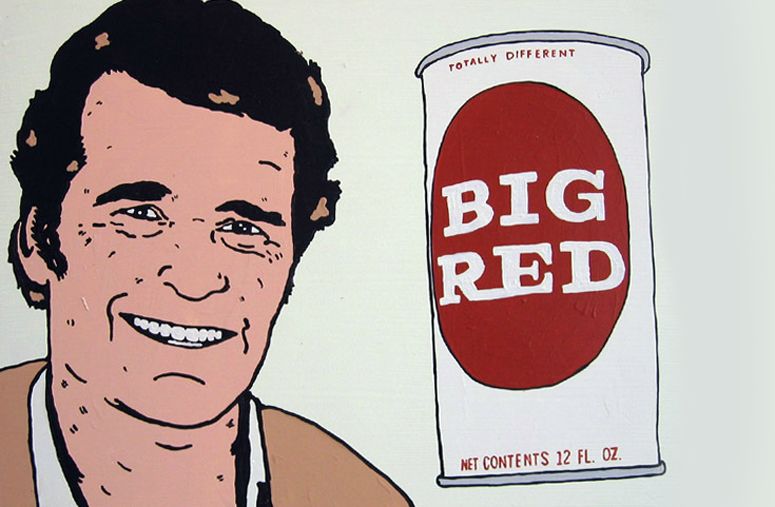 Here in San Antonio, signs like this are all over the place. Every taqueria serves Big Red and is most commonly bought with a barbacoa taco, though nowadays is consumed with everything in my house and the households of most friends.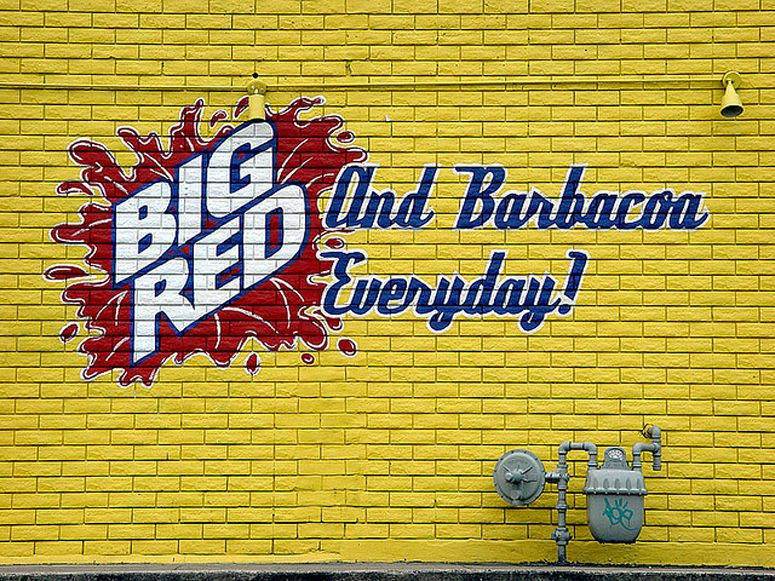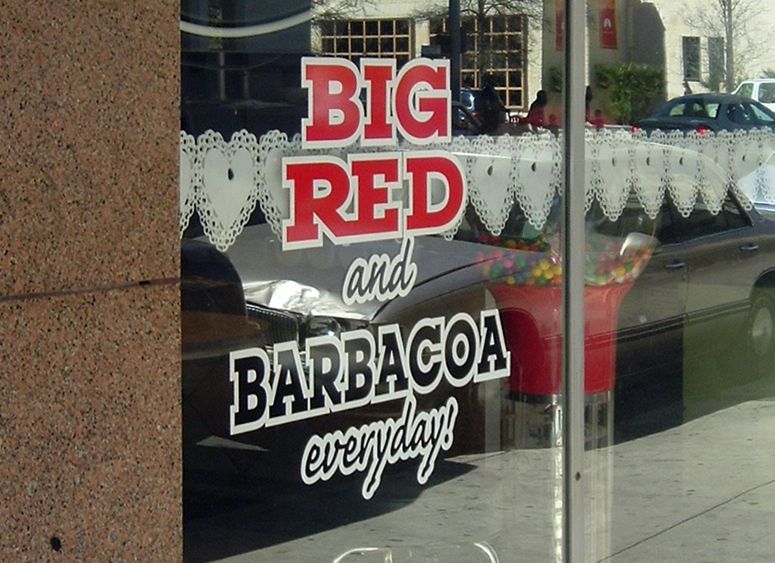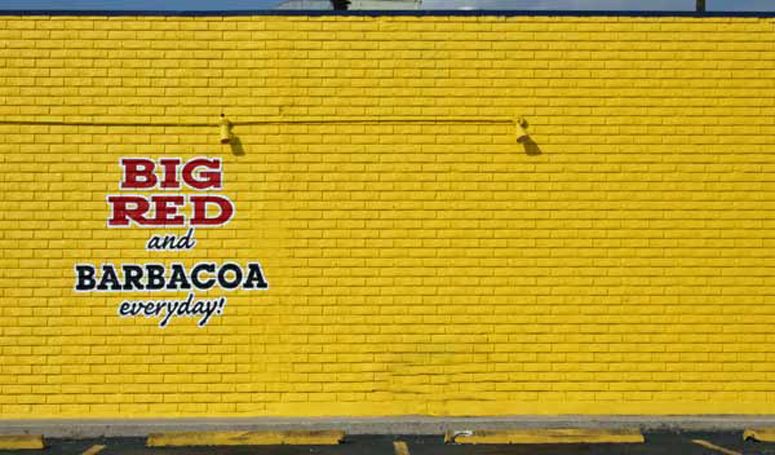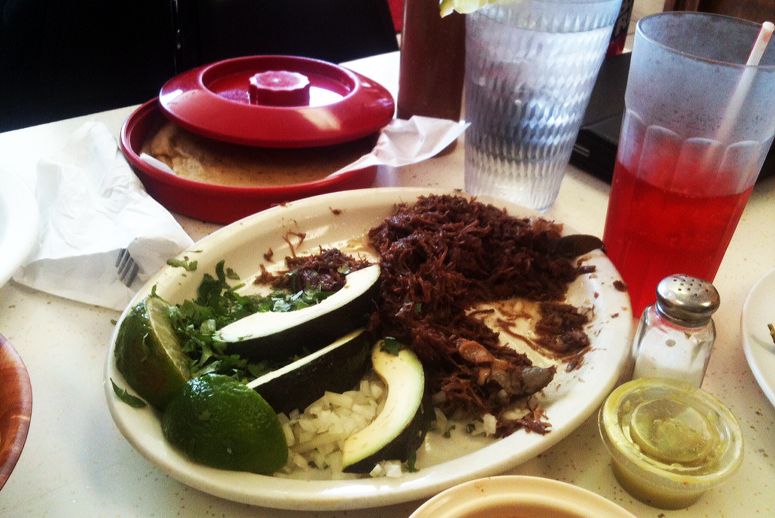 Long hitter, John Daly is sponsored by Big Red. For him, the louder the better seems to reign and BR fits right in there with a loud logo and loud taste.

On 24th February 2011, All Big Red announced they will sponsor the #60 Toyota Camry of Germain Racing, with Landon Cassill initially driving, for the remainder of the 2011 NASCAR Sprint Cup Season.