The Office - Promo Group Shots
The Office is my favorite show... So, I decided to accumulate all the group shots I could find that they had done through out the years. They aren't in any particular order but you can definitely see the progression of the characters.

Love this show!

Expect to see posts very soon containing screen shots and off set shots.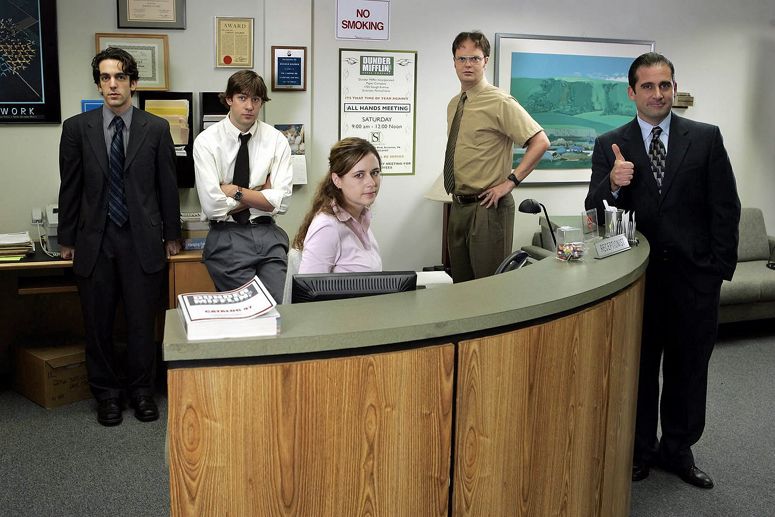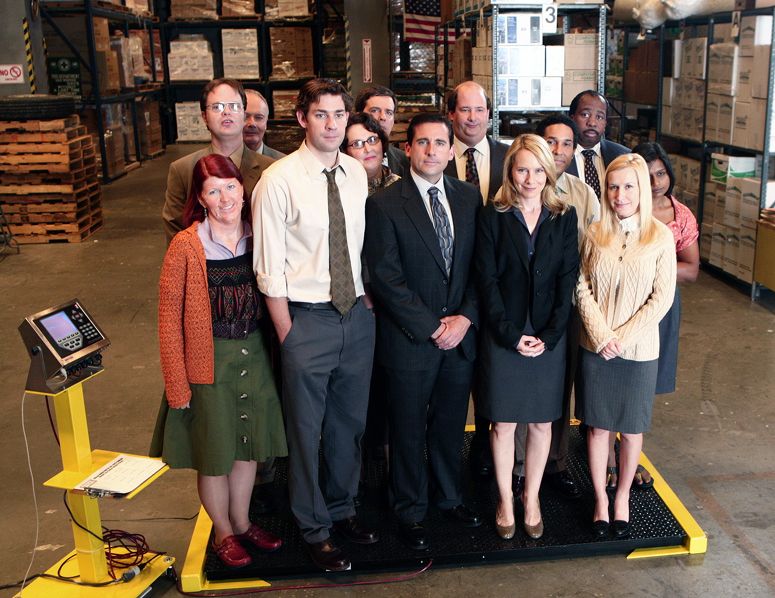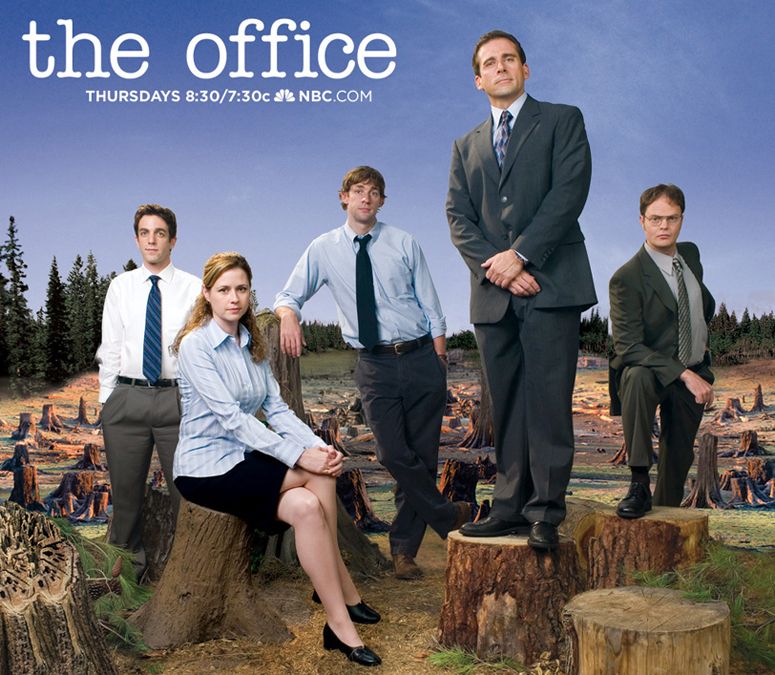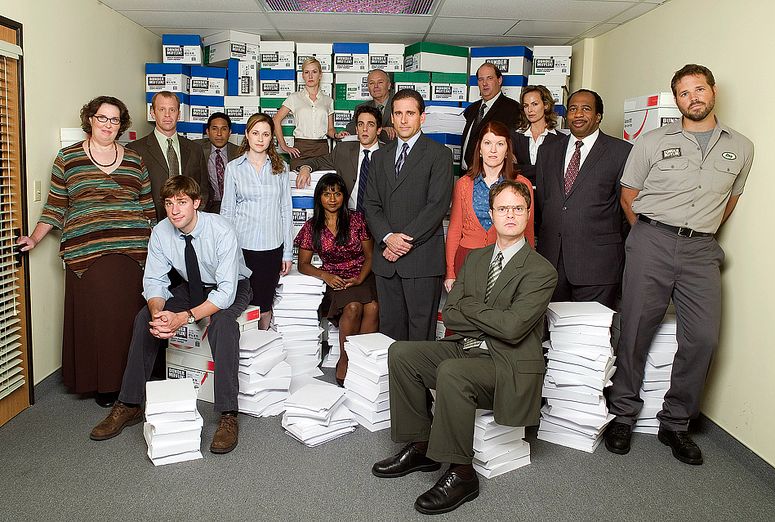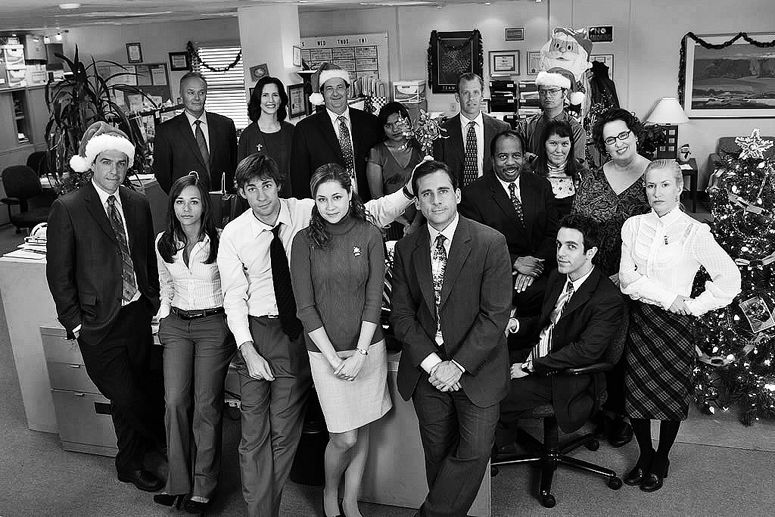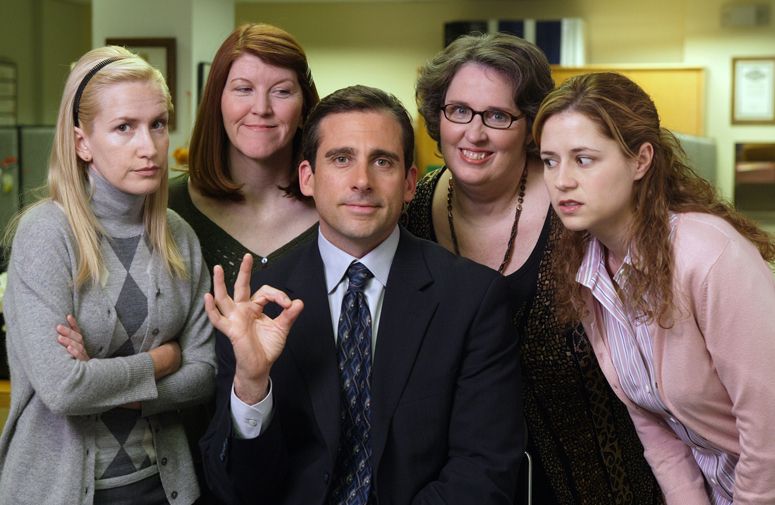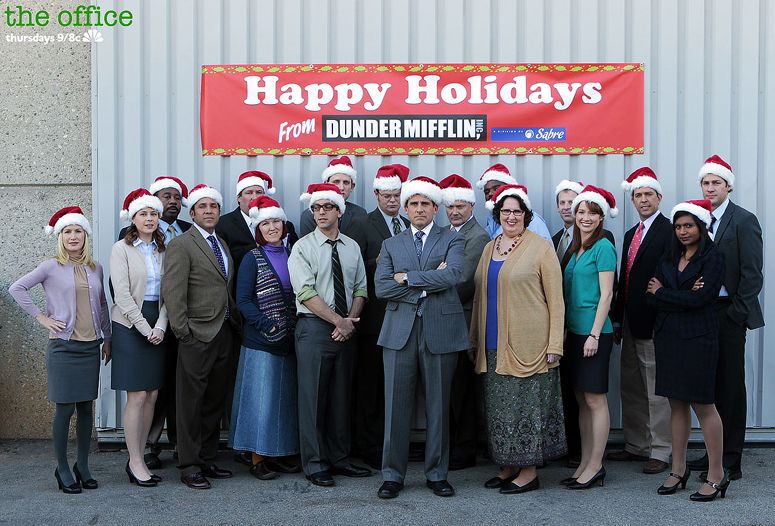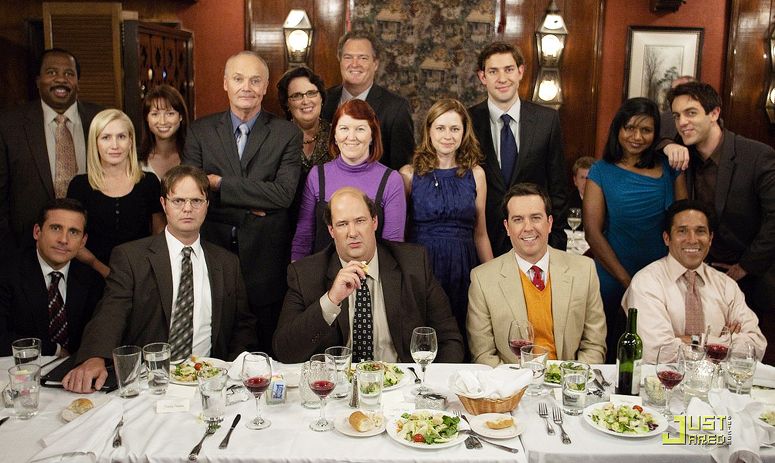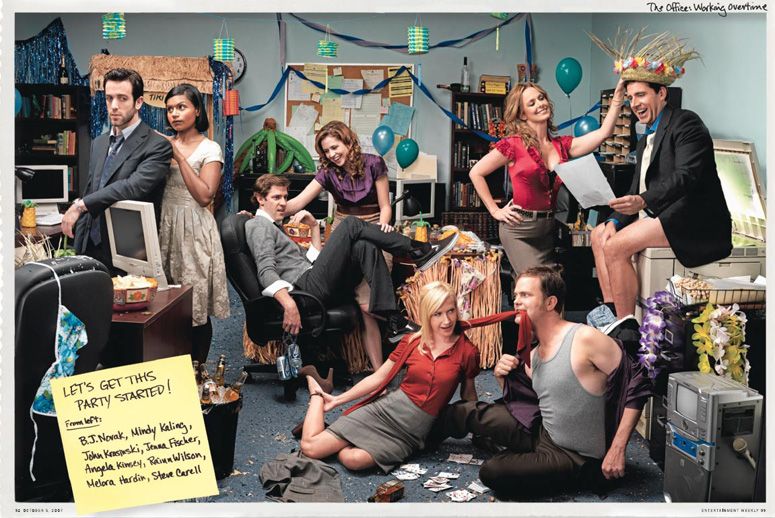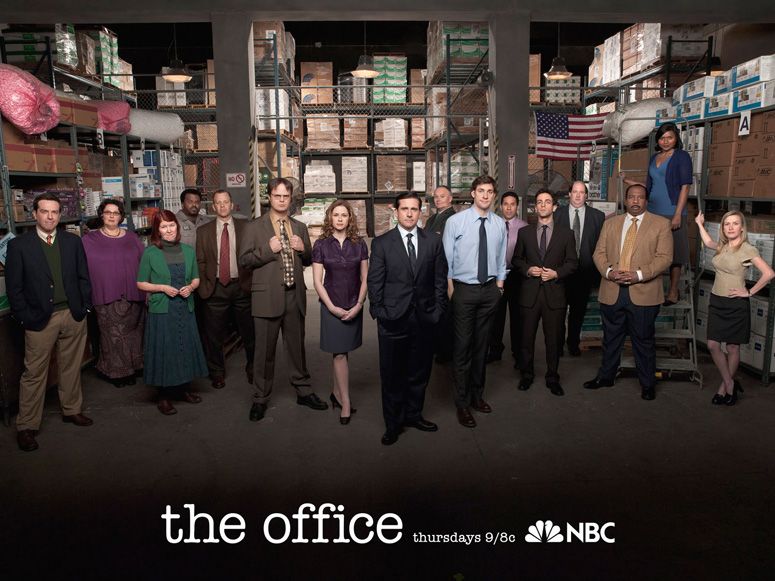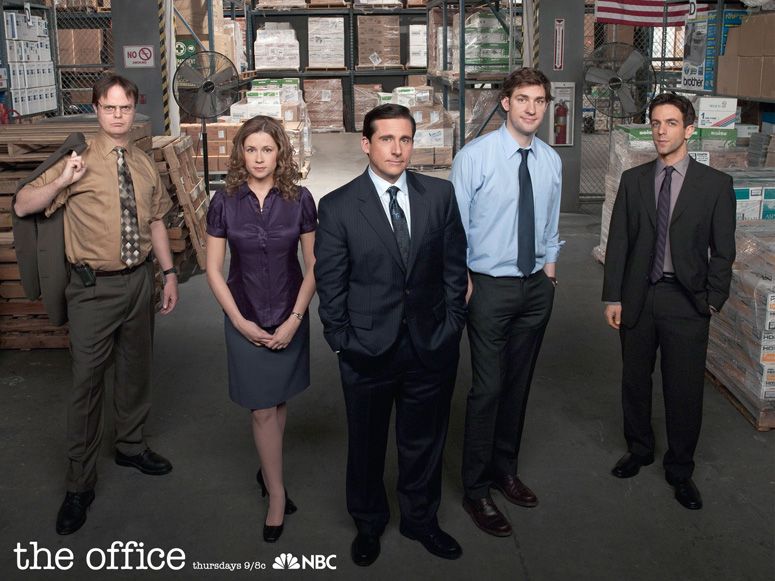 All photos property of NBC