The Back to the Future II Shoe: 2011 Nike MAG
Remember this scene? Ever wish those were real? Recently we have discovered, they are...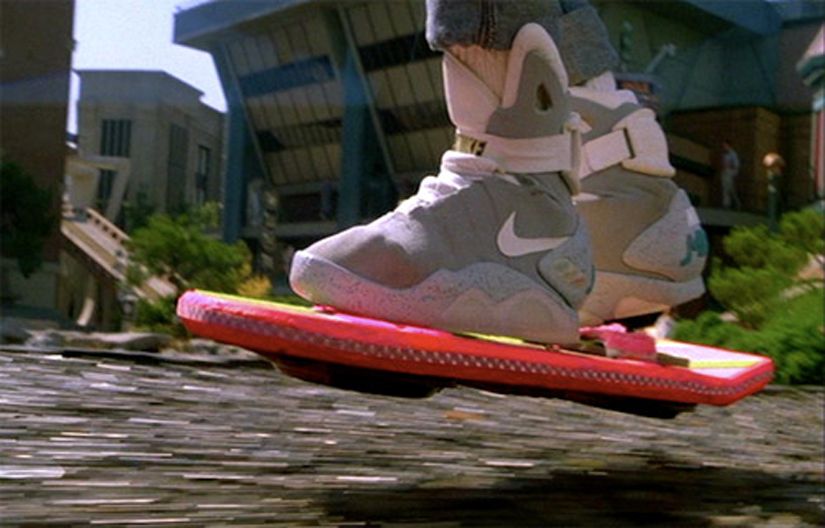 So, it started days ago with images leaking of the stainless steel shades famously worn by Doc Brown in the Back to the Future films. Nike got the rumor mill churning with these images, then out came a viral video into McFlys closet. All of a sudden Nike is speeding up the course of history four years early with a possible release of the shoe Marty McFly wore in the year 2015 while hover boarding around Hill Valley.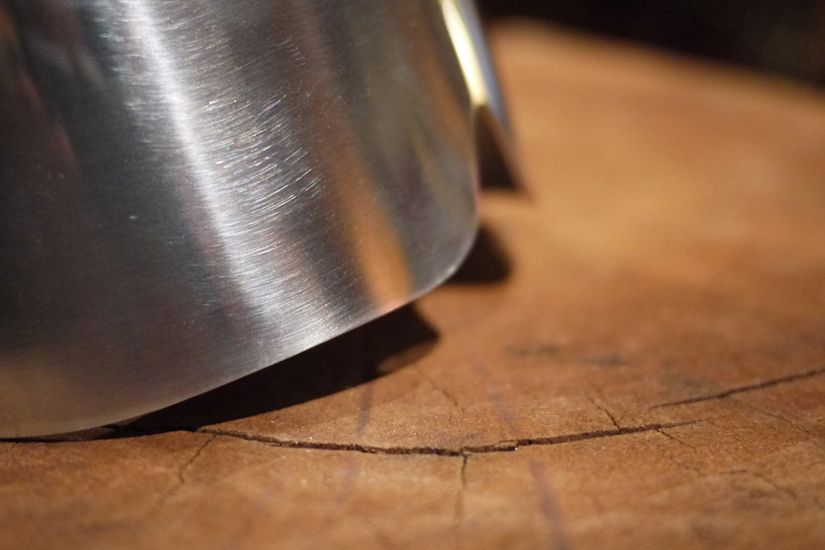 Then we see a closer look in another video.
And now we know...
I remember signing an online petition like 5 years ago to bring this shoe back to production, and now the mythical shoe that originally captured the imagination of audiences in Back to the Future II is finally being released. The Nike MAG is no longer the "greatest shoe NEVER made" with 1,500 pairs in the release. They will be auctioned on eBay with all net proceeds going directly to The Michael J. Fox Foundation to help create a future without Parkinson's disease. Each day for the duration of the ten-day auction, one hundred and fifty pairs of the 2011 NIKE MAG shoes will be made available via eBay's Fashion Vault. The auction starts September 8, 8:30PM PST, and will end September 18. Thanks to a previous 50 million dollar match given to the Michael J. Fox Foundation, all donations will be matched, effectively doubling the contributions from the auction.
This afternoon, 25 majors in the street wear, viral and film industry including Bobby Hundreds (The Hundreds), Hiroshi Fujiwara (Fragment), Fraser Cooke (Nike), Eddie Cruz (UNDFTD), Eugene Kan (Hypebeast), Edison Chen (CLOT), Matt Halfhill (Nice Kicks), G (Patta), Gary (Crooked Tongues), Jeff Carvalho (High Snobiety) plus Mark Parker and Tinker Hatfield of Nike, pulled the covers off a sneaker many years in the making. For this 2011 Nike MAG release, a glowing LED is seen in the heel with an electroluminiscent Nike logo in the strap. The illumination can be achieved via "a pinch of the 'ear' of the high top" with an estimated glow time of five hours per charge. Below are a few photos from that event that include a letter scheduling the original meeting about the design and original design sketches. Photos via Hypebeast (check http://thehundreds.com/ and http://www.nicekicks.com/ for more!)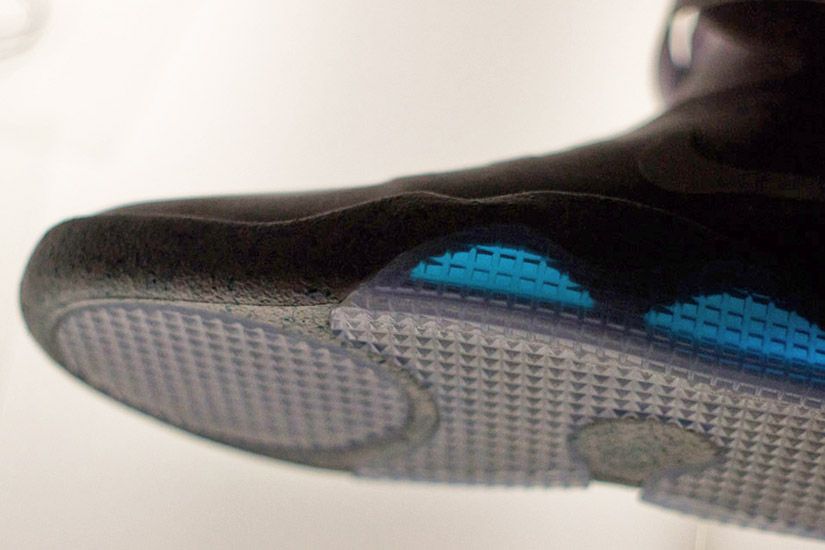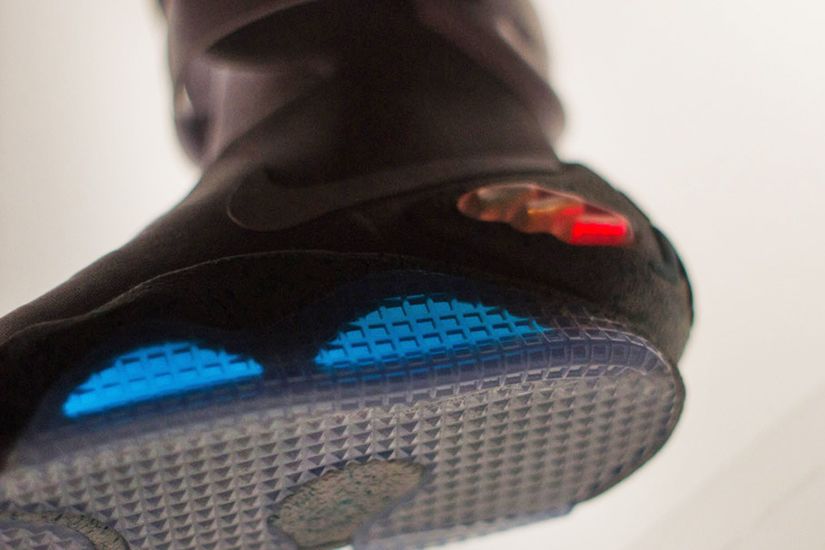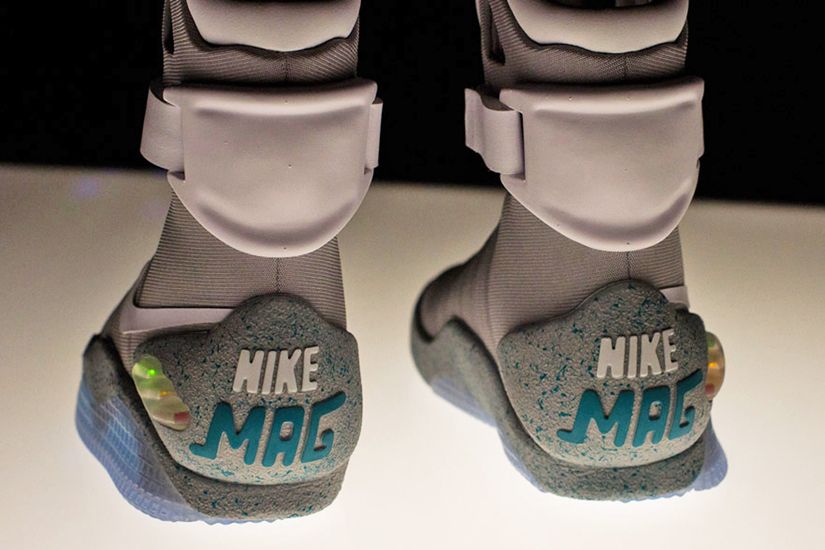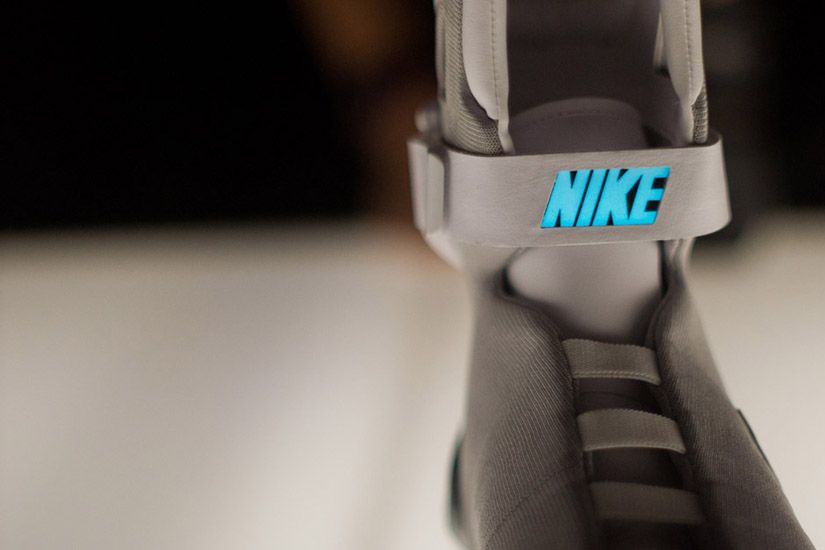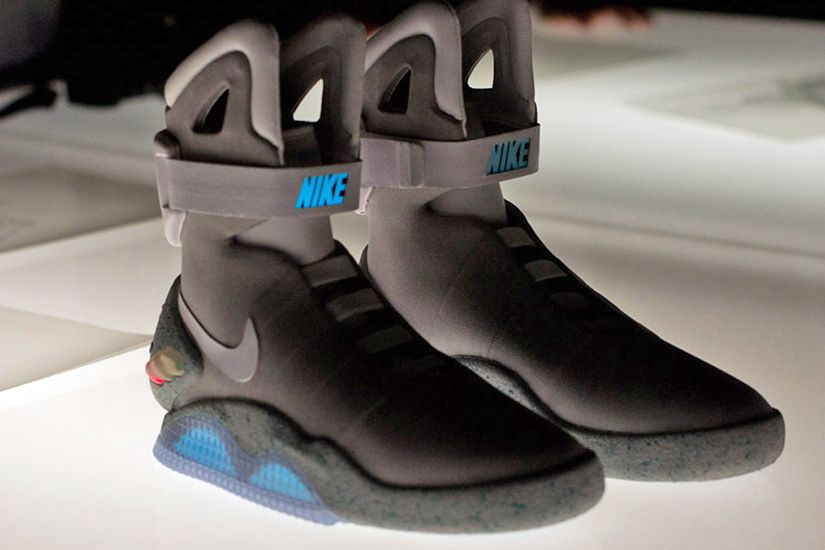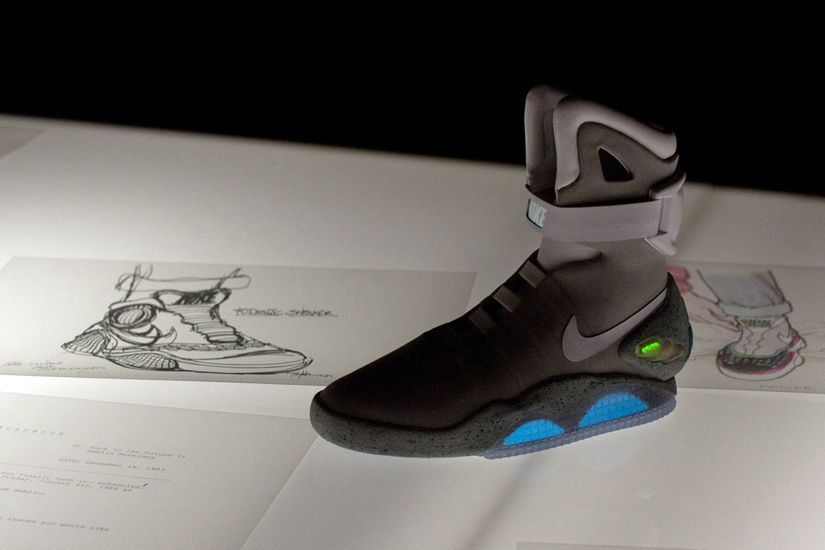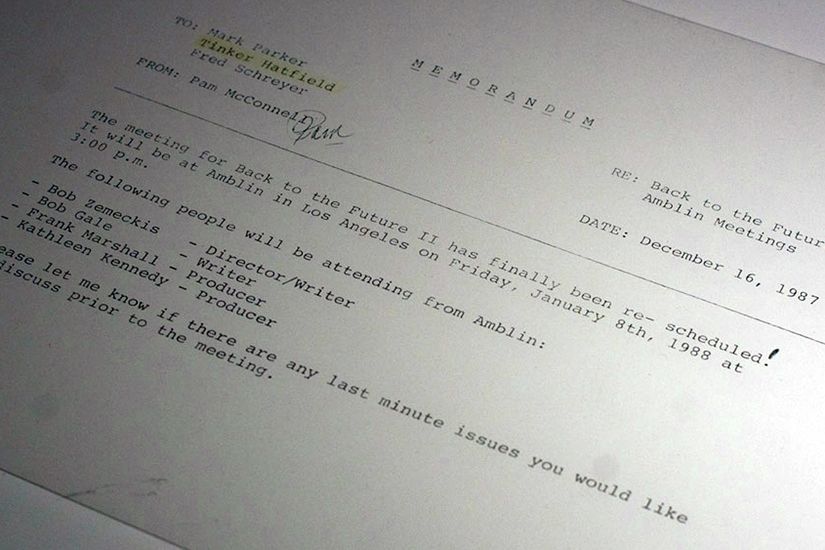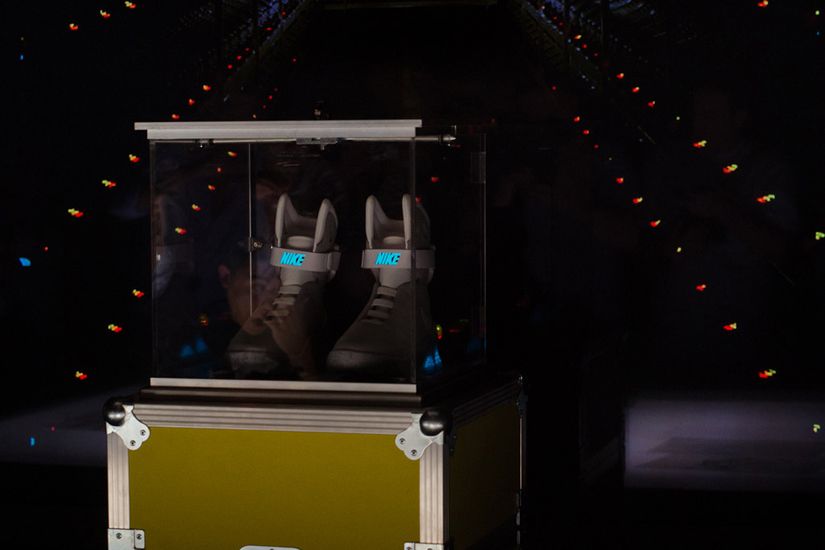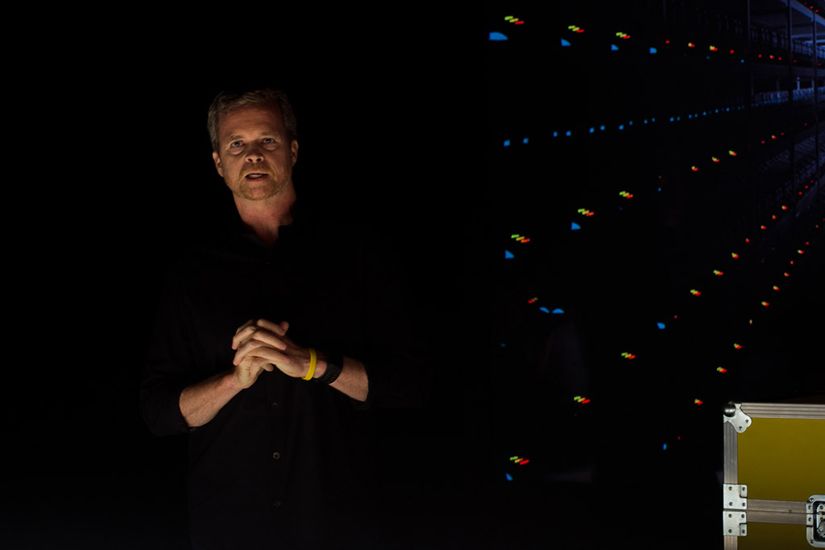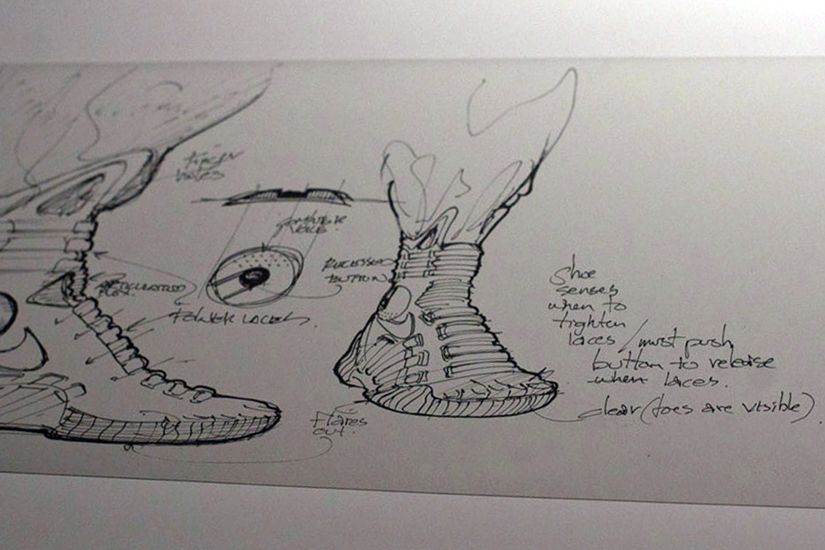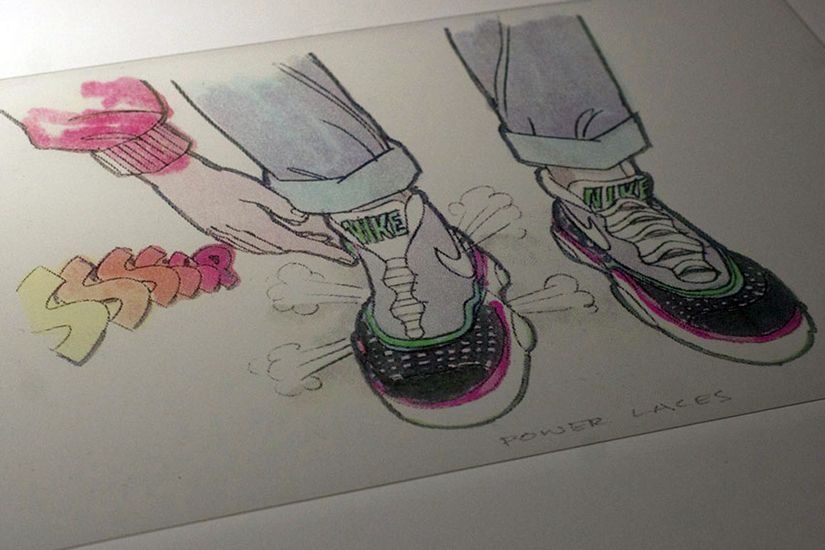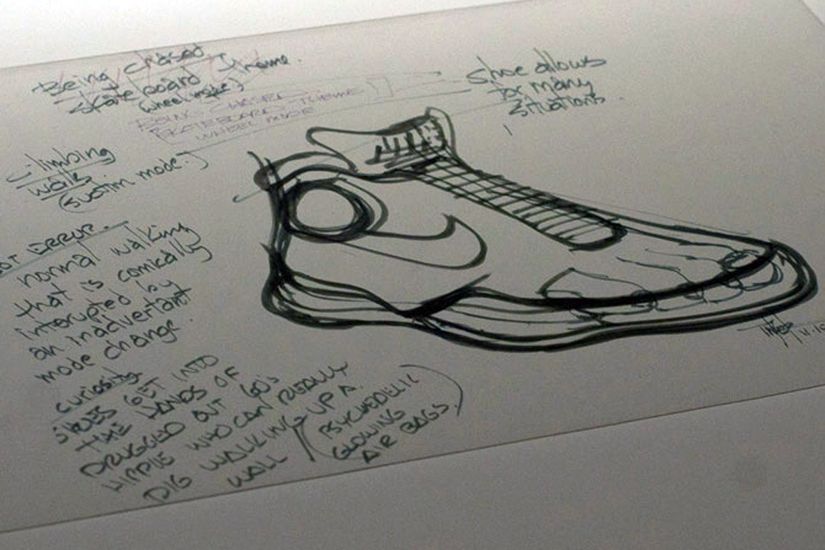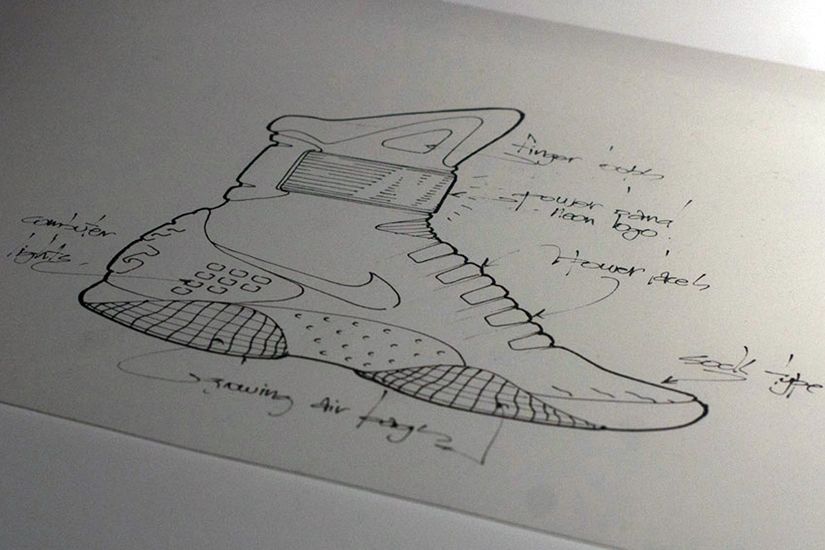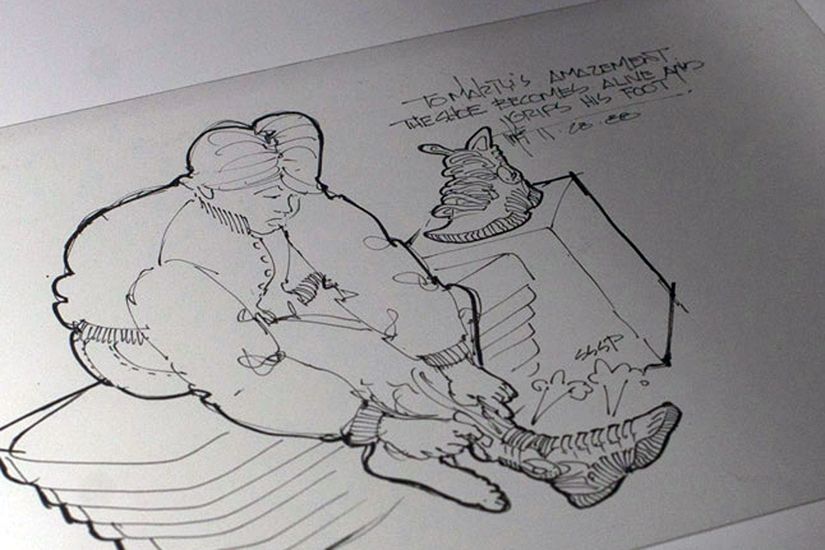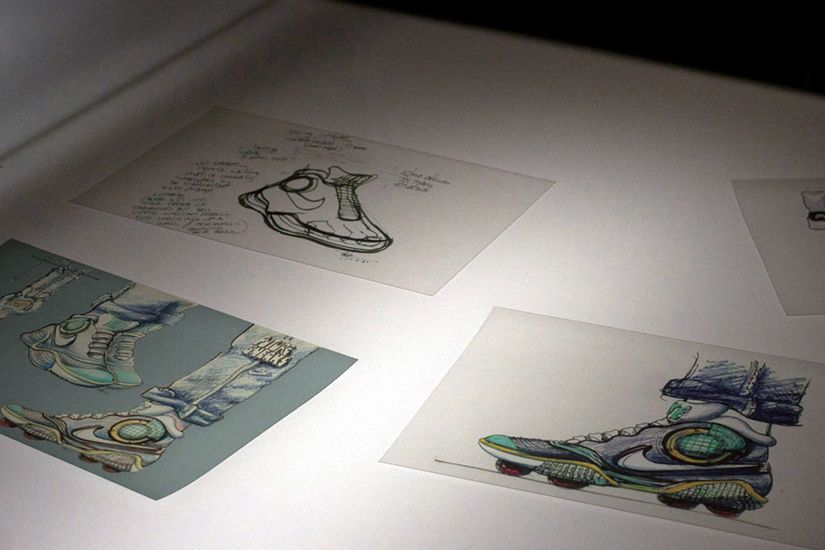 DON'T FORGET TO TUNE IN TO LATE NIGHT WITH DAVID LETTERMAN TONITE...
MICHAEL J. FOX IS STARRING AND SUPPOSEDLY WILL HAVE MORE INFORMATION...