Sneaks Up 6 Out-O-Town Profile - Kevin Kramer
Kevin Kramer aka KDogLBJ23 Founder of Cleveland's Got Sole
How long have you been collecting?
As my wife would say.... too long. Over 10 years but I try not to keep track.
What is your main focus on in the sneaker world?
Meeting like minded people and having a good time.
Particular brand, model or type?
Whatever catches my eye and something that I will wear.

How did you hear about Sneaks Up?
My boy Andrew Watts got me hip to this AWESOME event.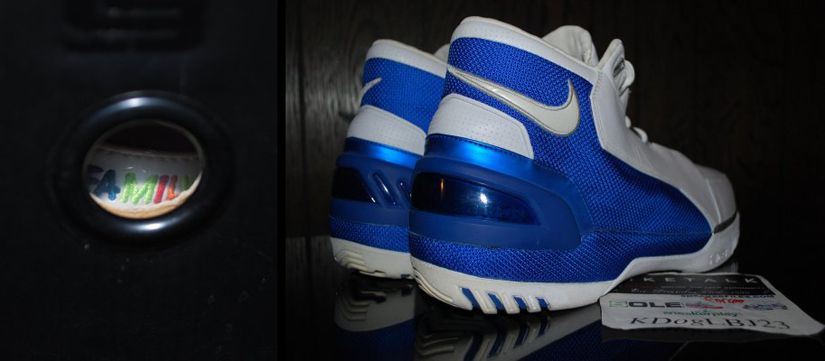 Will you have a table at Sneaks Up?
So you will be attending this year, what gems will make the trip with you?
We are doing a CGS table so we will make sure to represent well. Lebron PE's, Jordan PE's, AM's, and some random "Ship To Beaverton" stuff.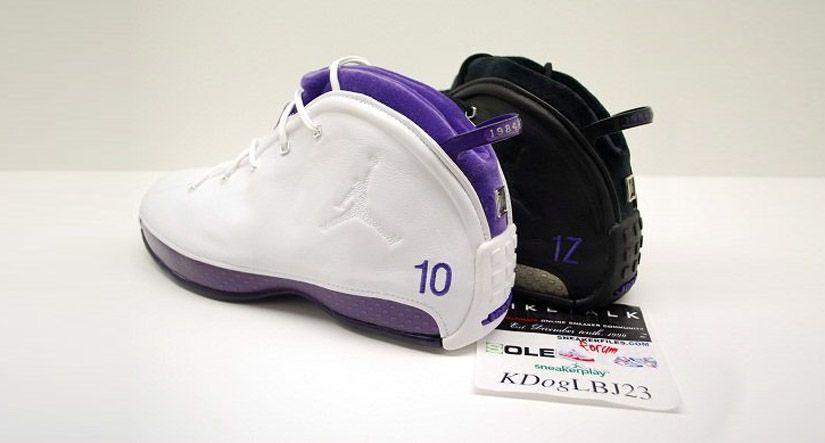 Who are you looking forward to meeting this year at Sneaks Up?
Anyone that is willing to chop it up.
What are you most looking forward to seeing this year at Sneaks Up?
All the Sneaks Up crew and everyone that comes out to the event. This is one of the only sneaker events we attend and the reason is because of the crew that runs it. The show is phenominal but the guys that run it are a a testament to what the sneaker culture is really about. Sneaks Up son!