Sneaks Up 6 Out-O-Town Profile - Mitchell Yee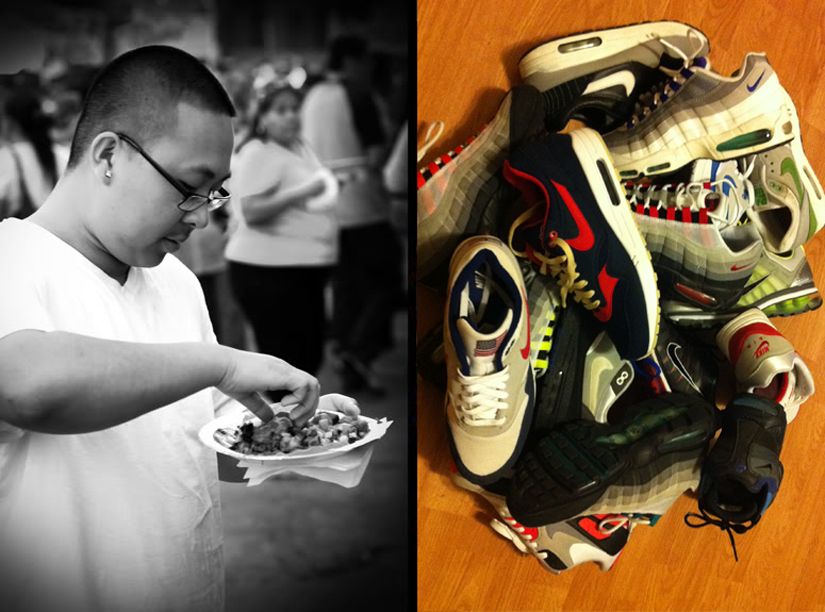 Whats your name?
Mitchell
Where are you from?
Bay Area, CA
How long have you been collecting?
5 Years
What is your main focus on in the sneaker world? Particular brand, model or type?
I mostly collect Nike running shoes (Air Maxes, Lunars, Frees, etc.) with a few Nike Basketball/Jordans sprinkled in…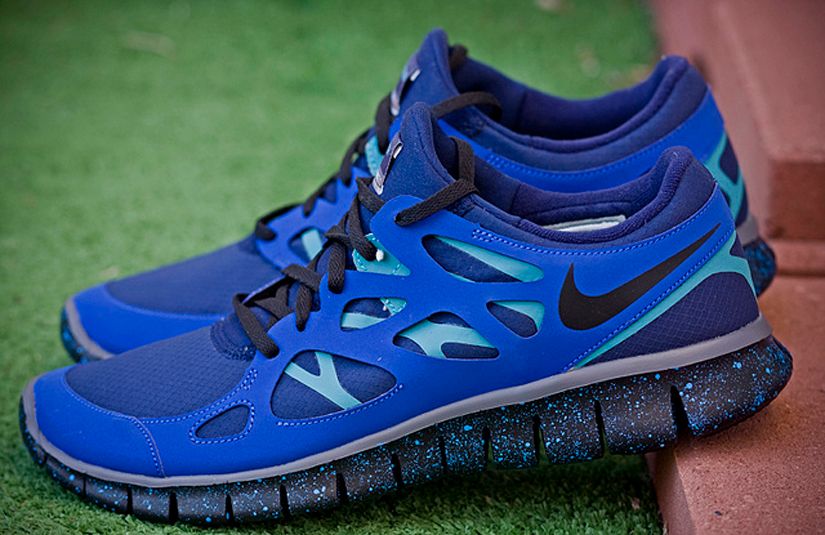 How did you hear about Sneaks Up?
Through the Air Max Fam thread on Niketalk…
So you will be attending this year, what gems will make the trip with you?
Some of my favorite Air Maxes (Stash 95s, Patta 1s, and Volt AM2009s) and a couple of my favorite Free Run 2s (chlorine blue/orange and my Stash-inspired ID)…
Will you have a table at Sneaks Up?
I'll be joining the Air Max Fam's table…
Who are you looking forward to meeting this year at Sneaks Up?
All the Sneaks Up Crew and all the other Air Max Fam from around the country!
What are you most looking forward to seeing this year at Sneaks Up?
The El Gallito de Jalisco Mobile Taco Truck!