Sneaks Up 6 Out-O-Town Profile - Shabab Khan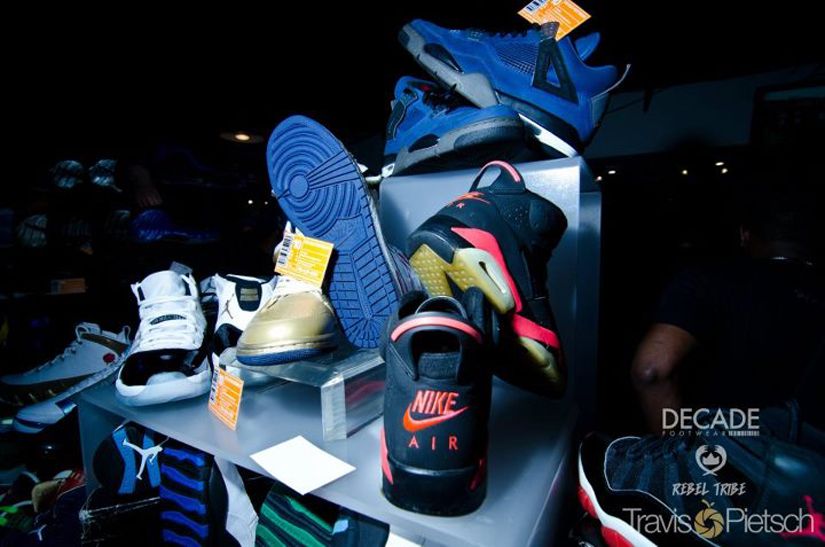 What's your name?
Shabab aka djshabby
How long have you been collecting?
What is your main focus on in the sneaker world? Particular brand,
I'm all about the Posites, air maxes are cool too
How did you hear about Sneaks Up?
A little birdie told me... No but seriously SU is the biggest sneaker event in TX
So you will be attending this year, what gems will make the trip with
Plan on sharing most of my Posite collection. Will probably be bringing a few other samples as well
Will you have a table at Sneaks Up?
Who are you looking forward to meeting this year at Sneaks Up?
TeamAmFam and all the other NTers coming out, nice to finally put faces to NT names
What are you most looking forward to seeing this year at Sneaks Up?
I have always looked forward to attending a SU event, enviorment is always different, everyone has their own taste, wether it be runners, trainers, or specific PE collections... Just nice to see older quality shoes rather than the same GRs on everyone's table... Also looking for the 1 of 1 customs that will be raffled off
Luckily SU is right around fiesta time in SA... Can't wait to get my grub on... Late night taco truck, Nichas, hot dogs... Whataburger milkshake...