Ucasta's Top 10 Sneaker Releases of 2013
Disclaimer – This was not written by jwdanklefs nor does it reflect his opinions. Once again: my list is only a reflection of my personal taste and opinion. It is not intended to represent any public attitude nor that of Jakey (jwdanklefs)..... Aaron aka Ucasta
10. Atmos Air Max 1 Black Tiger Camo – Yes, I'm one of those purists who complains consistently about the newer banana shape and use of crappy materials of the Air Max 1s, but the folks at Atmos can just about do no wrong on their Air Max collaborations. Usually I don't do over the top prints, but that tiger camo fits too nicely on the AM1.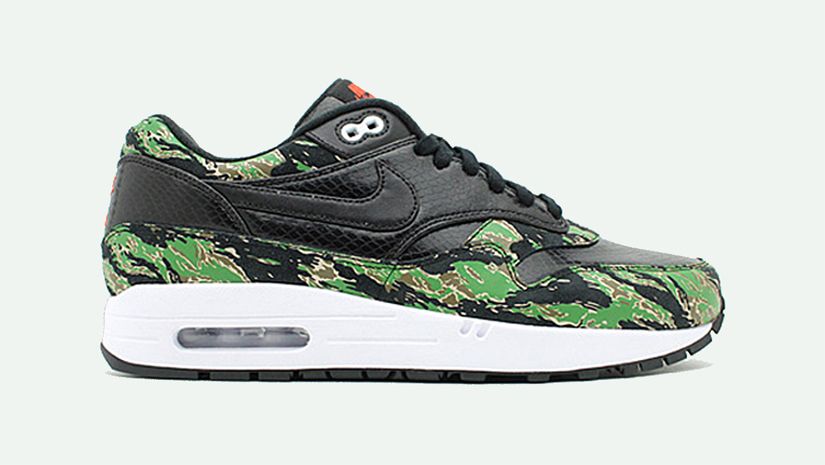 9. Adidas Torsion Integral S OG White/Ultra Green– Adidas quitely dropped these Torsions toward the end of the year with little to no hoopla. You just can't help but think early 90's when you look at em. Glad I was able to snatch up a pair via Size? a few weeks ago.


8. Reebok Kamikaze II White/Black/Green- I am actually more of a fan of the Kamikaze 1 silouette, but the second version is much appreciated as well. As a youngster, I opted to purchase the Shaqnosis over the IIs in the mid 90s. I will have to add a pair of the closet soon.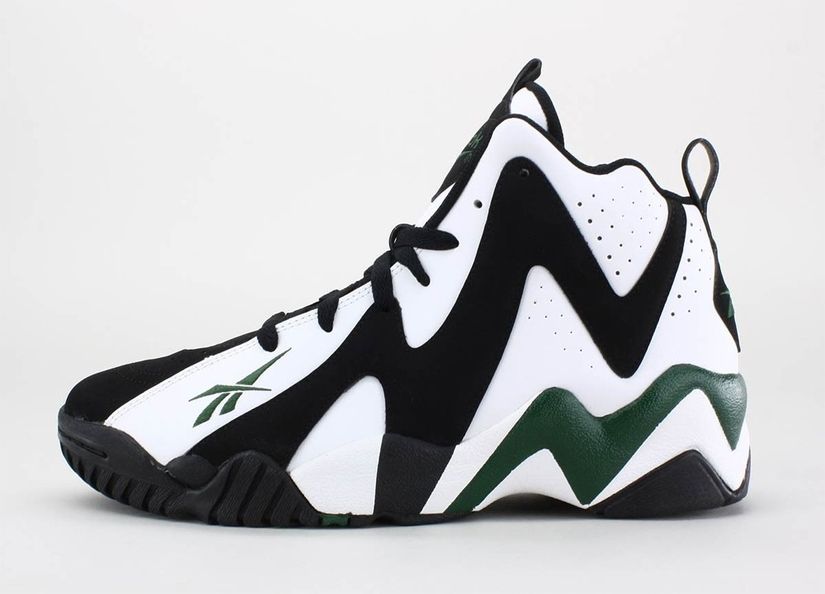 7. Adidas x A Bathing Ape ZX5000 – Just when you thought Bape was dead and long gone, their collab with Adidas was a breath of fresh air to the ZX series. Hope to get my hands on a pair before prices skyrocket more than they currently are.


6. RF X Asics ECP Pack – I was convinced that I would not likely be including a RF release on my top 10 this year, but the ECP pack is a force to be wreckened with. Premium materials and excellent color blocking on top the Gel Lyte III with the new memory foam insole made this the MUST have release of 2013. I personally prefer the Knicks with a slight edge over Miamis, but you really can't go wrong either way.


5. Nike Flyknit Racer Multicolor - I honestly prefer the Trainer over the Racer in most instances, but this multicolored version was a knockout. With Nike starting to overuse the material on Air Maxes, Frees, etc., this will probably will end up being the best we will see of the Flyknit series.


4. JCrew for New Balance 1400 Royal Mesh– In terms of collabs for 2013, NB probably had the best year over any other brand in 2013. CNCPTS, St. Alfreds, Norse and Kith all dropped some solid offerings this year. With that said, a little simplicity goes a long way.


3. Nike Flight 98 Glove Black/Red-White – 90s Nike Basketball finds it's way back on my list this year with a much overdue CLASSIC worn by the glove himself Gary Payton. The retro verson had some differences but was an overall great ode to the man who made defense cool again. I'm going to have to break them out in a few years.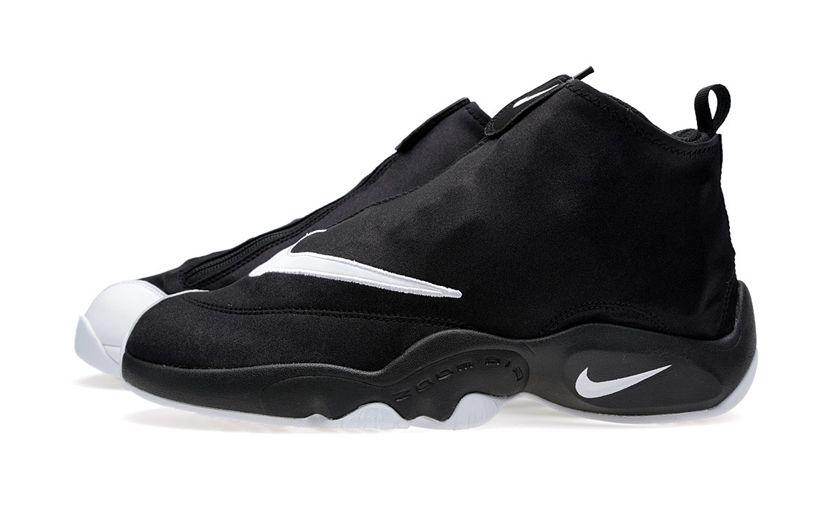 2. RF Asics Gel Lyte V "Lavas"– Easily the best Asics of the year, over some great collabs from CNCPTS, St. Alfred, and HAL. The attention to detail, material, and color used on every panel is well thought out and unmatched. I hope to see more drops of the Gel Lyte V in 2014.


1. Jordan I retro Black/Red and Black/Royal – Just about any of the Original Jordan 1 colorways will always top my list. Mind you I didn't even include the Black/Grey colorway which dropped earlier this year as well. Such a timeless classic that I will never tire of. I was not fortunate enough to get my hands on the Black/Red pair that just released. Looks like I have myself a mission to complete in 2014.